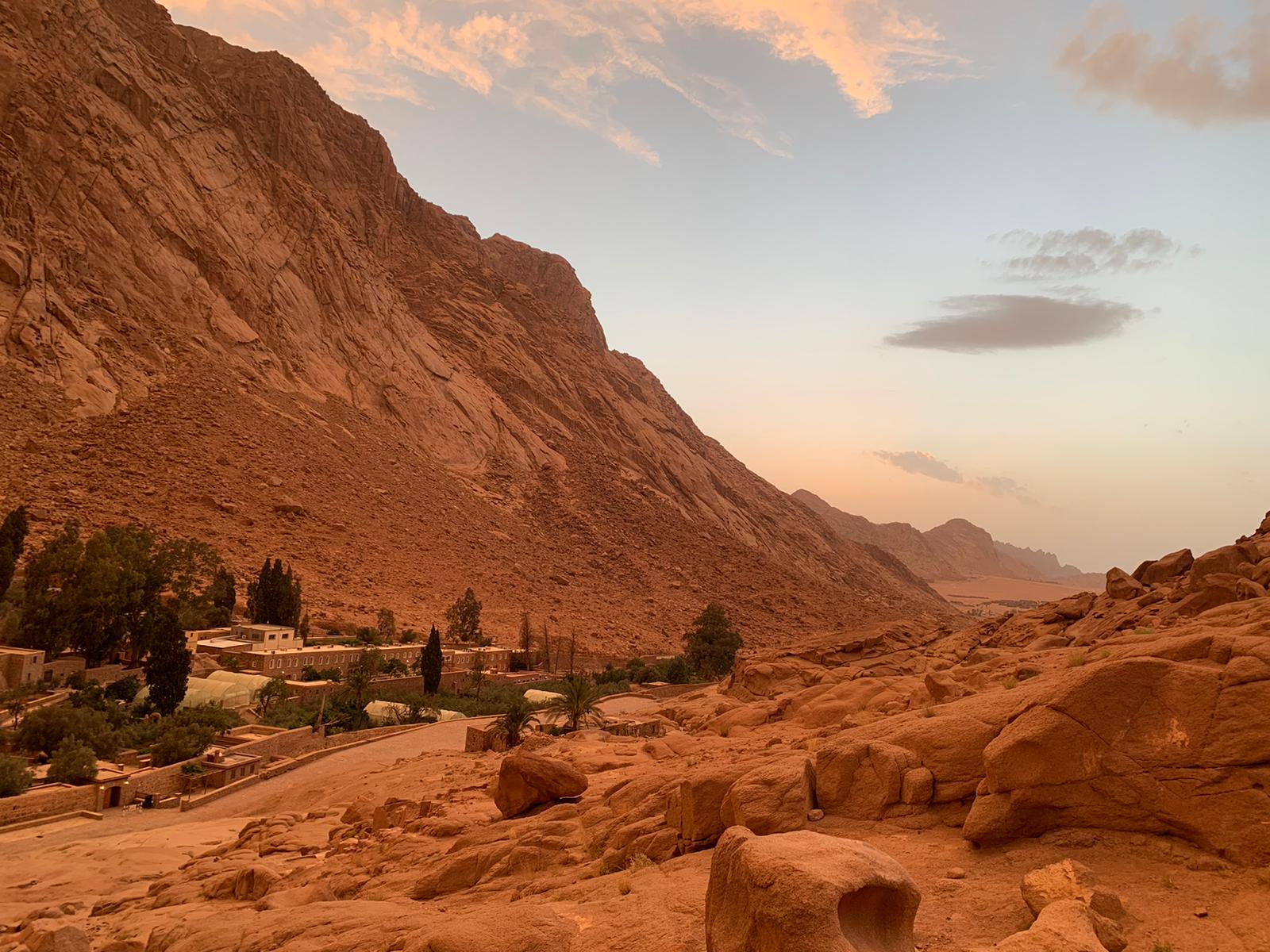 CEREMONY FOR THE EARTH
The earth is calling
7 – 13 november 2022
We are in a desperate place. Let's face it. One million plant and animal species are on the brink of extinction. One third of all tree species are dying. Oceans are being polluted. Millions of fish and birds are gone. The climate is warming at a rapid pace. Forests are disappearing at an alarming rate. And all we do is quarrel over rules and regulations, trying to find control…
Human kind is gobbling up all natural resources and eventually the earth itself. We are heading for disaster, like a herd of gnoos running towards the abyss. Is it even possible to stop? To stand still and reflect? To really change? Do we have the courage to face reality, look at our blind spots and open up to a new way of living on earth?
We don't know. But what we do know is that if we do nothing, life on earth as we know it will stop. This may sound pessimistic, but that depends on how you deal with it. If we will sit back in despair, cynicism or denial things look bleak. But if we use it as a wake up call to do everything that is possible, to go beyond the boundaries of the imaginable, to work together as one human race, to open up to the bet in us, we might have a chance.
In the end, that might actually be the purpose of this global crisis: to stand up in our greatness, and become who we really are: interdimensional beings who are here on earth to grow, to learn, and to protect the paradise that was given to us. We are the guardians of this planet, and we have the choice to either destroy our home, or cherish the beauty that we live in.
This asks great courage, faith, determination and good will. Yes, we will falter, and be disillusioned now and then. Yes, we will loose much in the process. It won't be an easy ride. But if not now, then when? If not us, then who?
We invite you on the greatest adventure humankind has ever faced. Are you in?
Ton and Anne
PRINCIPLES OF OPEN SPACE
We work with the principles of Open Space, which means we meet twice a day in a circle (morning and evening) and we create the program together on the spot.
The Open Space principles are:
The people who are there, are the right people
Whatever happens, is the right thing to happen
When it begins, it begins
When it is over, it is over
Follow the Law of Two Feet
Expect the unexpected
Accomodation
Camp Moussa, St. Catherine, Sinai
WHO – Organisation
This week is facilitated by Ton van der Kroon, Anne Wislez and their team.
WHEN – Data
Start: november 7th, 2022, 6pm.
End: november 13th, 2022, 11am.
HOW MUCH – Price
950 € p/p. including accommodation, all meals and water/coffee/tea.
Exclusive: travel to and from the location, possible excursions.
HOW TO GET THERE – transfer
There are flights to Sharm el Sheich. From there we organize a bus to camp Moussa in Sinai.
HOW TO REGISTER
To be continued

CANCELLATION POLICY
You're not registered until the deposit is paid. When cancelling before october 15th, the deposit will be refunded. Cancellation after october 15th, the deposit will not be refunded. Subscriptions after october 15th are possible, after personal contact with the organizing committee and after paying the fully participation fee immediately.
HOUSERULES
All participants are present from beginning till end. You can only participate for the whole event. The conference starts with dinner and the opening ceremony on the first night, and ends on the last morning with a closing ceremony.
As for the context and content of this week, personal healing, no children –nor animals –are allowed.
No drugs of any sort are permitted, and we like you to limit alcohol, coffee and meat.
Your participation is at your own responsibility. Of course we will do anything possible to make your stay as safe and comfortable as possible, but we can't take any responsability for your safety, nor for your emotional, physical or financial well being.
Make sure you have a valid travel insurance.
We are guests in another country, another culture and maybe for some of us another religion. Please respect the local customs, rules, dresscode and formalities.
Note that the main language spoken on the conference will be in English.
We will be using Open Space, a way to give space to that what wants to reveal itself and to connect to that what resonates inside of you. Open Space gives the possibility to expect the unexpected, out of your own inspiration, out of the group, out of the moment. It is a sometimes discomforting method but one that can reveal magic beyond our imagination – or so we discovered.
The main intention of our work is personal healing and growth. So the fuller you personally engage in the process, the more it might bring to you. We encourage your preparation and devotion to this work by tuning in the months and weeks before, by asking a few questions to yourself: what is my intention? What do I want to achieve? What is my pitfall or my shadow? How can I prepare myself?